Bankruptcy Attorney in Anoka, Minnesota, Serving Statewide
Start Working Toward Financial Freedom
It is never easy to admit that you need to declare bankruptcy. However, you may come to realize that by going through chapter 7 or chapter 13 bankruptcy, you will begin to open new opportunities in your life. The bankruptcy attorney at Atlas Law Firm is ready to help you and your family seek a better future. Reach out today to schedule a free consultation with Attorney Michael Sheridan. He is located in Anoka but serves all over Minnesota including Minneapolis, Edina, Bloomington, St. Louis Park, and Minnetonka.
Why Choose to Work With Atlas Law Firm?
Reasonable Fees
Attorney Sheridan empathizes with you and your financial situation. That's why he provides you with low-cost, flat fees.
To learn more about how Attorney Sheridan can set you up for success, reach out to him in Anoka, Minnesota.
Knowledgeable Guidance
With over 15 years of experience, Michael Sheridan has insightful knowledge that he will apply to your bankruptcy case.
Trust that he has the skills and resources that you need to seek a better outcome in the future. Contact him today.
Personal Attention
Other lawyers will communicate with you through an assistant. At Atlas Law Firm, you will work closely with the attorney.
Schedule your free consultation today by contacting bankruptcy attorney Michael Sheridan in Anoka, Minnesota.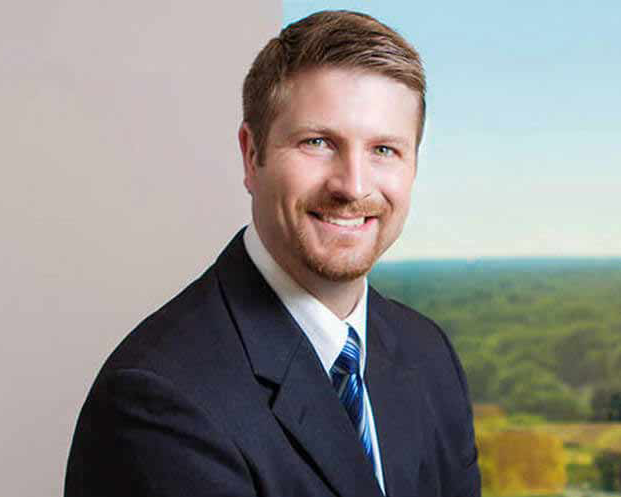 Michael Sheridan, Esq.
Bankruptcy Attorney Michael Sheridan learned his craft by working at one of the largest law firms in Minnesota. He now runs his own firm so that he can give his clients the attention that they deserve at a fair price. Over the course of his career, he has helped dozens of individuals and families find financial freedom through chapter 7 and chapter 13 bankruptcy. Be the next success story. Contact Michael today in Anoka and schedule your free consultation. He offers phone and video consultations.
"Let me find the remedy to your financial situation."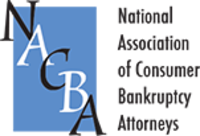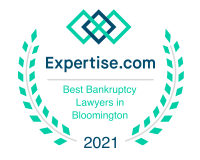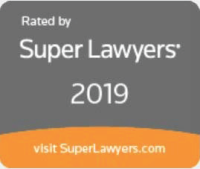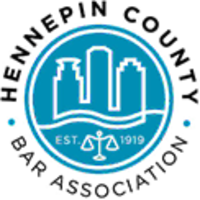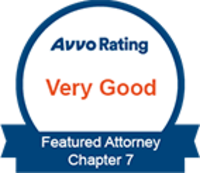 Client Reviews
4.9 Rating on Google
"Filing for bankruptcy seems like an overwhelming and scary task. Michael Sheridan made the process as simple and stress free as humanly possible. He keeps you informed every step of the way, makes sure you thoroughly understand all of your options and puts you at ease. I would highly recommend him to any of my friends and family."
"Never had a better experience. I felt at ease with the entire process. All my questions were answered promptly and even after hours! I would and have recommended Atlas Law Firm to friends and family."
"I can't express how well Michael did his job. He was available EVERY time I needed his help and made the entire process as easy as could be expected for such a difficult time in my life. I have recommended him several times already and will continue to do so. Thank you!!"
How We Can Help
While no two situations are the same, Attorney Sheridan will help you find the bankruptcy solution that works for your needs. Whether you need to restructure your payments or clear your debt, he is here to help you.

- Stop wage garnishment and bank account levies.
- Stop the foreclosure of your home.
- Stop creditor harassment of you and your family.
- Stop lawsuits and judicial liens on your home.

- Start rebuilding your credit score.
- Start being free of the stress caused by financial troubles.
- Start moving forward and living your life
Secrets of Bankruptcy Survival in Minnesota
Download Michael Sheridan's free e-book book today to get the information you need to start understanding the bankruptcy process.
---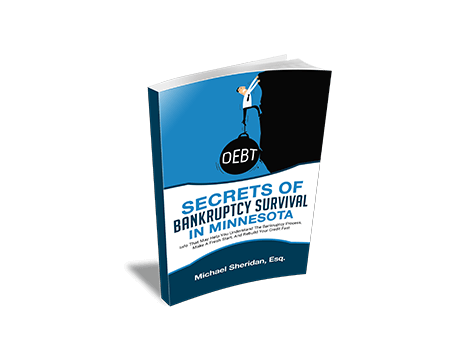 Our Low Cost Flat Fee Program guarantees reasonable fees.
We are the only bankruptcy law firm that is so confident that we offer the most reasonable attorney fees that we tell you what we charge for our services. See how affordable it can be to get a financial fresh start
Proudly Serving Clients Across Minnesota
Seek the Fresh Start You Need
Dealing with financial troubles is challenging enough; having to go through the bankruptcy process makes the whole situation even more daunting. That is why Attorney Michael Sheridan from Atlas Law Firm is here to give you the legal advice that you need and deserve.
If your family or business is of lower income and is surrounded by debt, you may want to consider filing for chapter 7 bankruptcy. If you qualify, Attorney Sheridan can help you eliminate your unsecured debts and move forward. Schedule a free consultation to get started.
If you have a plethora of assets and properties but cannot stay on top of the payments, consider filing for chapter 13 bankruptcy. As your attorney, Michael Sheridan can help you restructure your payments so that you do not have to lose the life that you have built.
To get started on seeking financial freedom, contact bankruptcy attorney Michael Sheridan at Atlas Law Firm in Anoka, Minnesota. We serve clients throughout the state of Minnesota, including St. Paul, Minneapolis, Rochester, Shakopee, Duluth, Eagan, and across Hennepin County.
Stop Creditor Harassment Today.
Chapter 7 bankruptcy can support both individuals and business entities through the liquidation of assets, giving you a fresh start quickly.
Chapter 13 bankruptcy is ideal for individuals, families, or sole proprietors that possess a lot of properties, such as cars and real estate, and does not want to lose them.

Attorney Sheridan can help you create a long-lasting plan that can help you get your financials back on track.
---